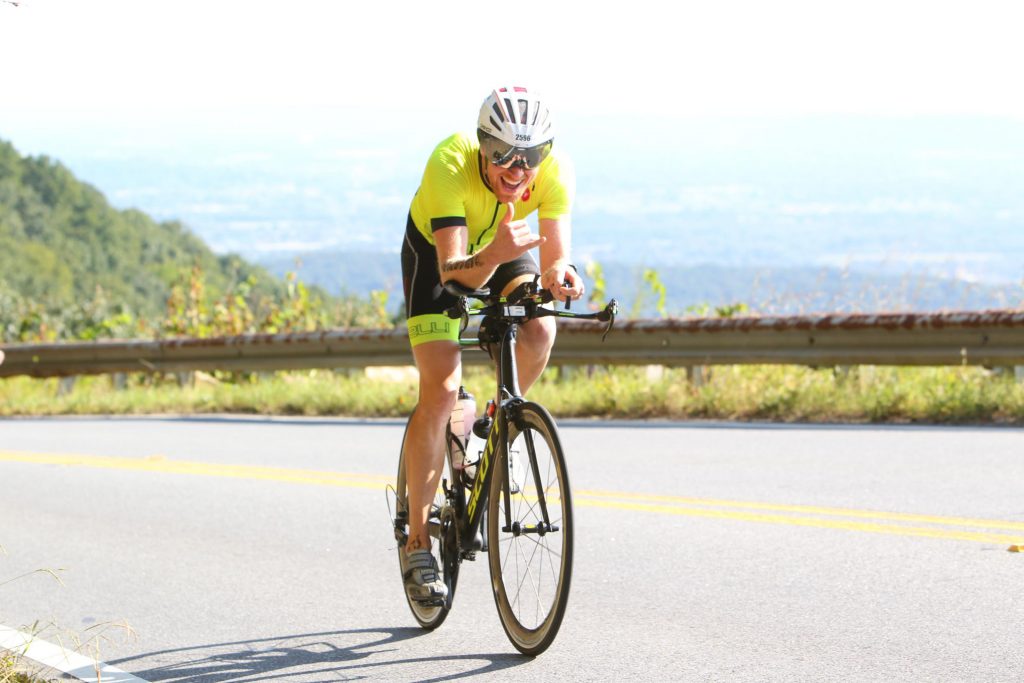 Derek Juno – Elysium Retreat Founder
Derek Juno is the Executive Vice President for the social enterprise, Mealshare. He helped grow and scale Mealshare from a small start-up to a national organization, that has over 1,200 restaurant partners and has provided over 4 million meals to youth in need. Mealshare offers a buy-one, give-one hunger relief program for restaurants and is on a mission to end youth hunger in our lifetime. In 2019, Mealshare's Co-Founders were awarded the Governor General's Meritorious Service Cross. This extremely prestigious award is given to individuals for their "exceptional deeds that bring honour to our country".
Together, Derek and Mealshare's Co-Founder, Andrew Hall, won the nationwide Ford Fusion Startup Lab competition. Derek was recognized at the Gustavson School of Business' 25-year anniversary ceremony as one of the Top 25 Alumni To Watch. Derek is an accomplished speaker and some of his public speaking highlights include WE Day Seattle and the Canada 150 Youth Forum on Human Rights.
Derek is also an elite triathlete, Ironman, and represented Canada at the 2017 Ironman 70.3 World Championships. Derek has been a student of personal development since his early days in university. He is extremely passionate about life design and thoroughly enjoys inspiring others to make their lives, community, and world a better place.