Impact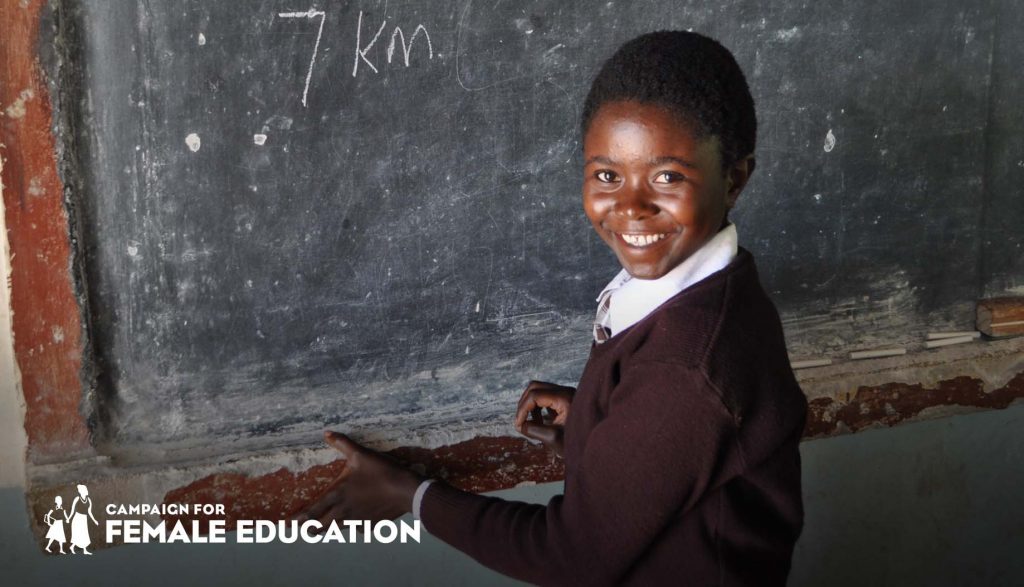 Not only does Elysium Retreat aim to improve the lives of the individuals fortunate enough to embark on this retreat, but also those less fortunate. For every Elysium Retreat workbook sold, $15 is donated to CAMFED Canada for a very specific purpose. Your $15 donation buys the school supplies for one marginalized girl in Sub-Saharan Africa for a whole school year. Because school is paid for by the government (in most regions), school supplies are one of the main barriers to education. Not only are you improving your own education on this retreat, but you are also helping to enable the education of a young girl and supporting her future.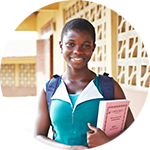 You might be wondering why we are so focused on supporting young girls in developing countries and why we make such a large donation, each time an Elysium Retreat Package is purchased. Over the last few decades, it has been proven time and time again that one of the best ways to help communities out of poverty is through investing in the girls and women of that community. This excerpt from the extremely succinct article "Women Are The Key To Economic Development in Third-World Countries" by Aisha Abdi does a great job articulating the importance of investing in young girls in developing countries.
"In Sub-Saharan Africa, fewer girls enrol in primary school than boys and there is an even lower enrollment rate in secondary school for girls compared with boys. Girls in this region are often prevented from attending school due to poverty and work demands at home, this is then further aggravated by higher rates of child marriage amongst girls in this situation.
However, poverty decreases when more women and girls are educated. This is because with basic education, a woman is more likely to obtain a job and earn a higher wage since one percentage point increase in female education raises the average level of GDP by 0.37 percentage points.
It's not only about women earning higher wages, women also benefit their families and communities as they are often more likely to spend money on things that support their children, the household. This then improves the chances of their family to achieve health and prosperity. 
Giving girls equal access to education and opportunities, enables them to eventually grow into educated, resilient women able to take on leadership roles in their countries, resulting in significant positive developmental outcomes for that country. This in turn helps to speed up the reduction in gender inequality, as having more women in leadership roles, means they develop policies that will increase support for women and girls.
Women are crucial to the economic development of countries. By empowering women through policies such as greater access to educational opportunities and finance, this results in better economic development for everyone as women with economic resources and control over meaningful decisions tend not only to benefit themselves but also their households and communities."